When it comes to Crater Lake, the archaeic volcano turned lake no doubt steals the show. The 33 mile loop that circles Crater Lake is full of stunning views. Well known for being the deepest lake in the United States, the collapsed volcano also has plenty of hiking trails ranging from easy to extremely difficult. Here are some of Crater Lake's most family friendly trails to help plan your visit. Before your visit, be sure to check out the Crater Lake National Park website for weather conditions and travel alerts.
Sun Notch Viewpoint
This .5 mile looped trail is a perfect way to start your visit in Crater Lake National Park. Due to the uphill nature of the trail it is moderate difficulty, but the scenic view makes the short sprint worth it. The highlight of the trail is the Sun Notch Viewpoint, which provides an overlook of the Phantom Ship on Crater Lake. It is a peaceful walk, with many wildflowers lining the path.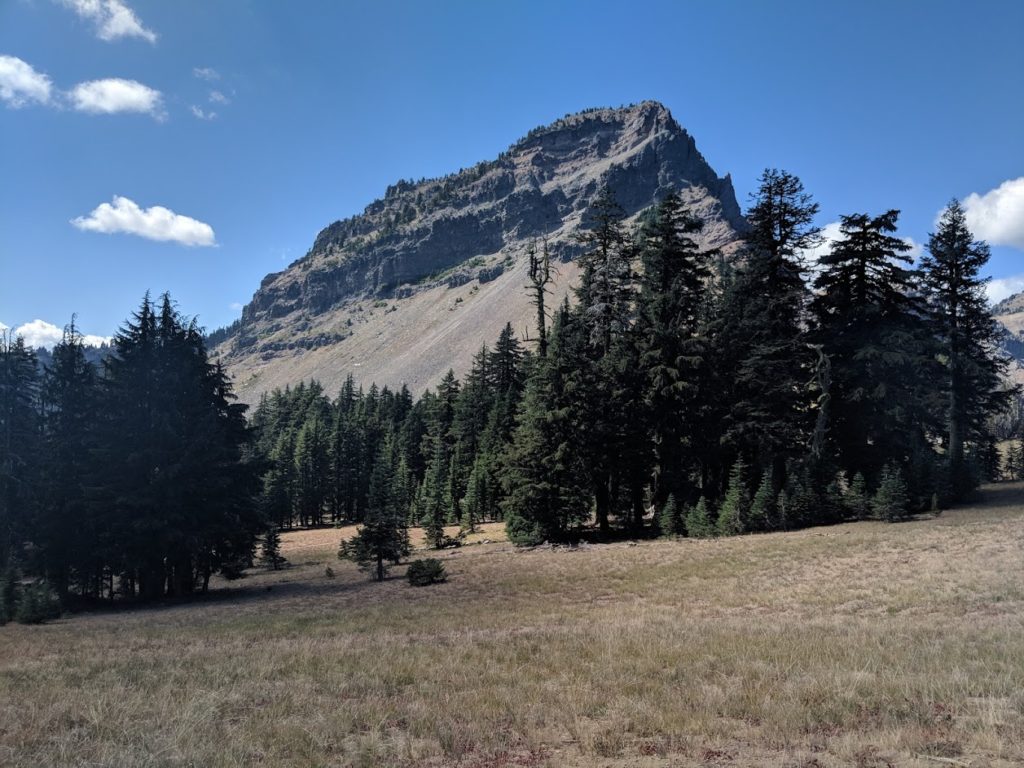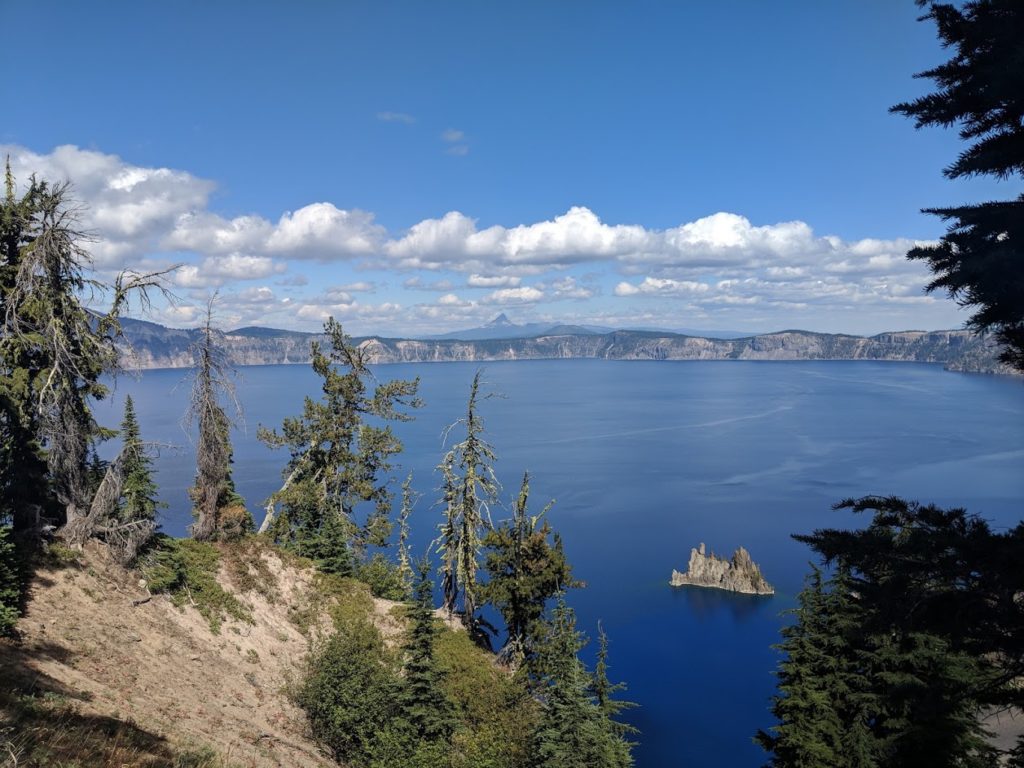 Pinnacles Valley Trail
Pinnacles Valley Trail is a must-do trail in Crate Lake National Park. It is a geographical oddity, and is absolutely awe inspiring. The short, flat, and easy trail runs .6 miles and is well maintained. Lining the trail are unique volcanic spires. The spires are essentially vents leftover from the collapse of the ancient volcano. Barriers warn trailblazers to stay on the path, but be aware there are steep drop offs not too far off the main trail.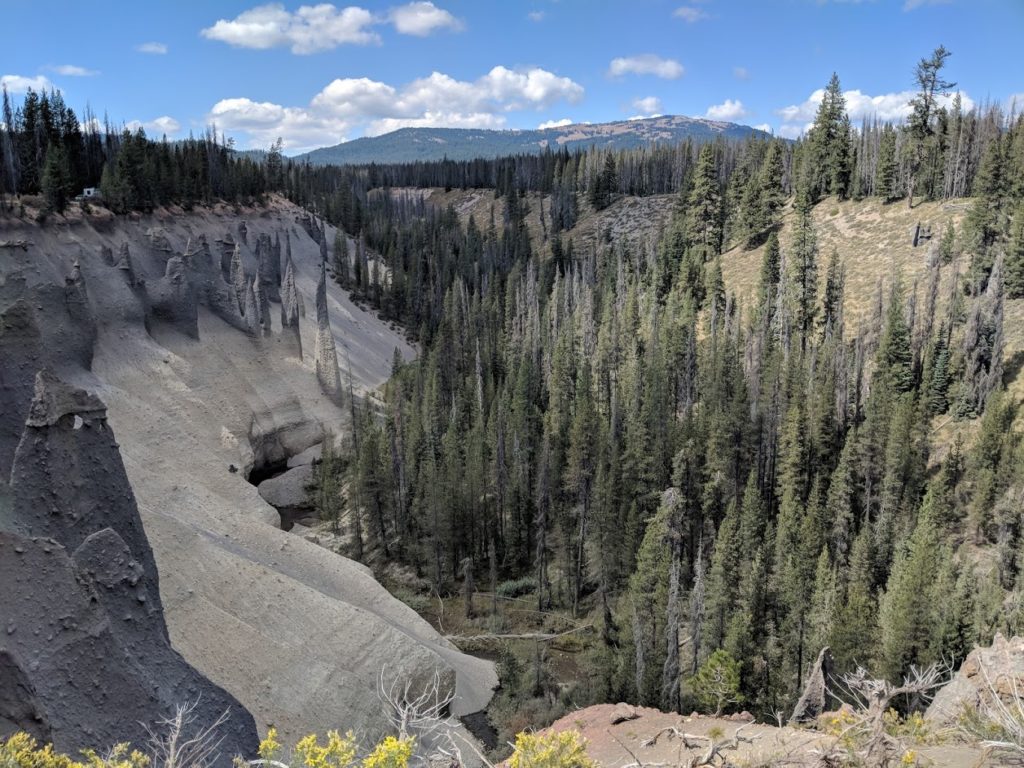 Plaikni Falls Trail
At roughly 2.2 miles round trip, Plaikni Falls Trail is a charming hike that ends at the base of a small waterfall surrounded by lush vegetation. The first part of the tranquil trail takes you through some old growth trees with a few remarkably large rocks along the way. The trail does turn a bit steeper as you reach Plaikni Falls, but towards the top there are a few areas to sit and enjoy your surroundings. Be prepared to walk among a ton of butterflies depending on the time of year that you visit!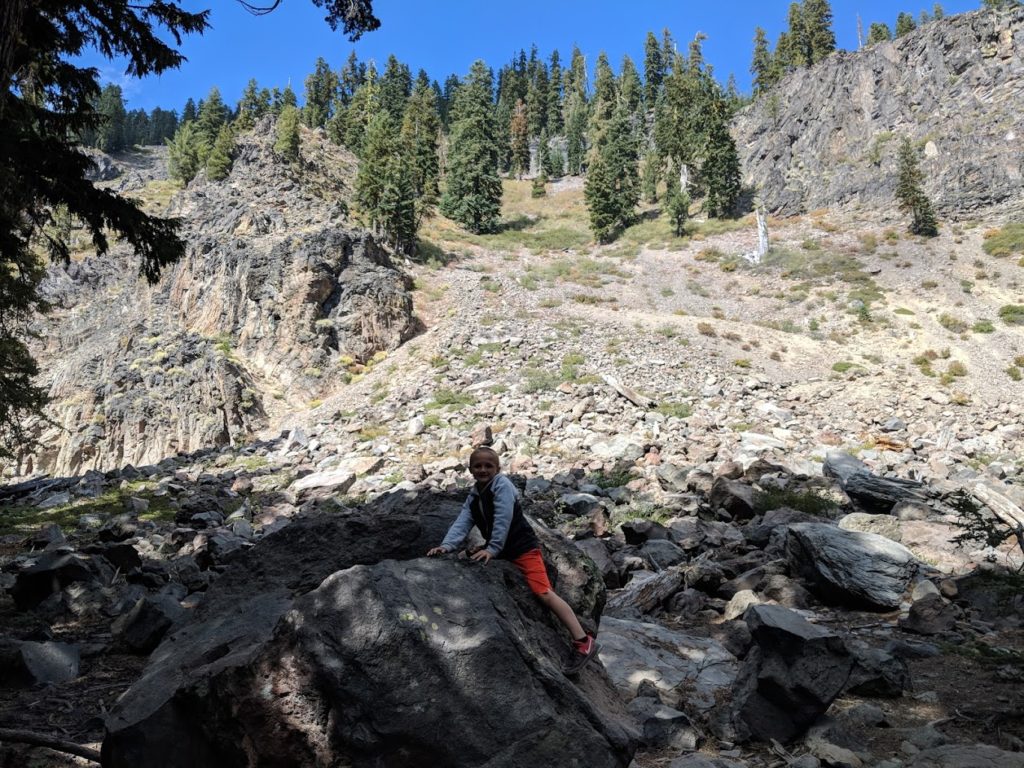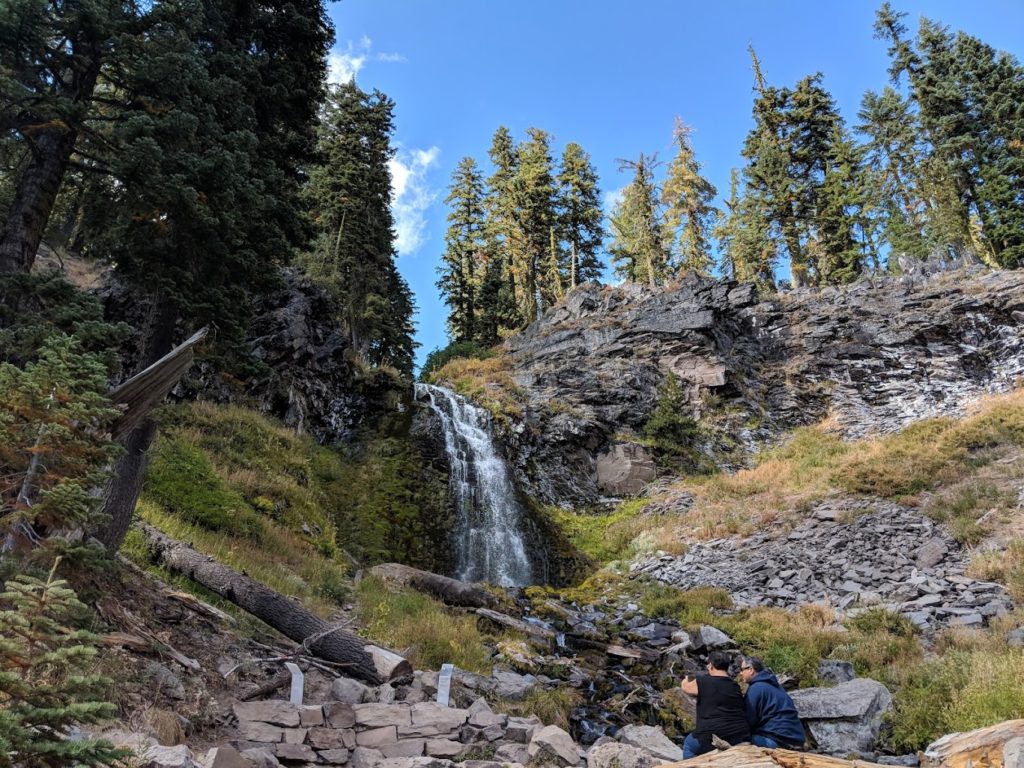 A family could easily spend an entire day hiking and taking in the scenic views of Crater Lake. There is also a myriad of picturesque picnic areas to enjoy throughout the park. Sun Notch Viewpoint, Pinnacles Valley Trail, and Plaikni are just a few ideas to get your journey started!